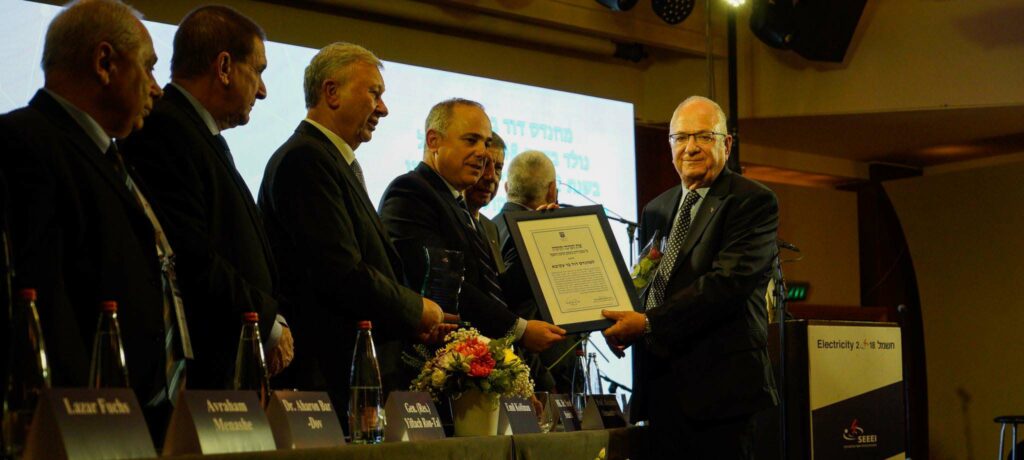 Leading huge projects successfully for decades in Israel and around the world
"New with advanced technologies"
The most
experienced experts

in engineering projects
Professionalism, teamwork, adherence to schedules and with the newest tools.
office d. Bar Akiva Consulting Engineers has been engaged in the design of electrical installations, generators, communication, building control, security, detection and firefighting and announcement since 1979 and works under the control of a quality management system that meets the requirements of ISO 9001: 2015 and was approved by IQC.
Our portfolios are diverse as well as very complex and are international pride for engineering achievements in the industry.
The variety of our clients and the experience of over 40 years allow us to carry out very complex projects while meeting tight schedules and with complex logistics, the working methods we have adapted over the decades are a factor that leaves a mark on every project we carry out.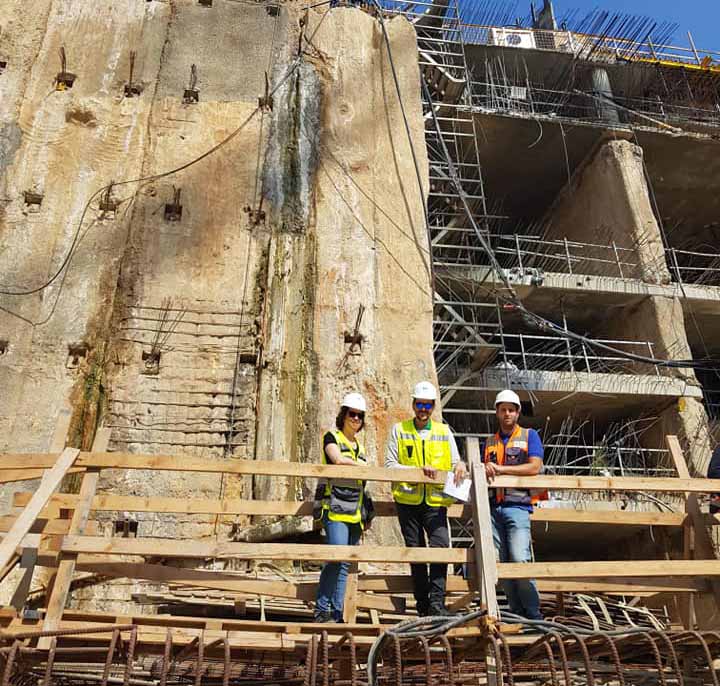 New technologies for the purpose of establishing new standards in the electrical facilities planned by the ministry and their integration at the forefront of technological development.
Aviation

& infrastructure
Transportation infrastructures such as airports, electrical infrastructures for high-speed trains as well as electric railways, all of these are part of the ministry's tasks.
Green electricity generation, planning and construction of electricity generation facilities from solar and wave energy, wind energy and natural gas electricity facilities.
Fire detection and security systems, closed circuit television and building control are part of the very low voltage system that our office provides