No. 1 in control facilities in buildings
Sophisticated solutions
for very low voltage

systems in buildings
Keeping people's lives first and foremost
Every electrical installation is accompanied by a communication, control and security device almost automatically. The Bar-Akiva office is familiar with the advanced technologies and has been engaged for years in planning these facilities which give life and wisdom to the complex structures it designs. Saving the lives of the people who use the facility is first and foremost, advanced fire detection systems, security systems, closed circuit television and building control are only part of the belt of very low voltage (LVV) systems that are integrated into the electrical installation of the buildings these days Bar-Akiva office knows how to provide solutions Sophisticated for all.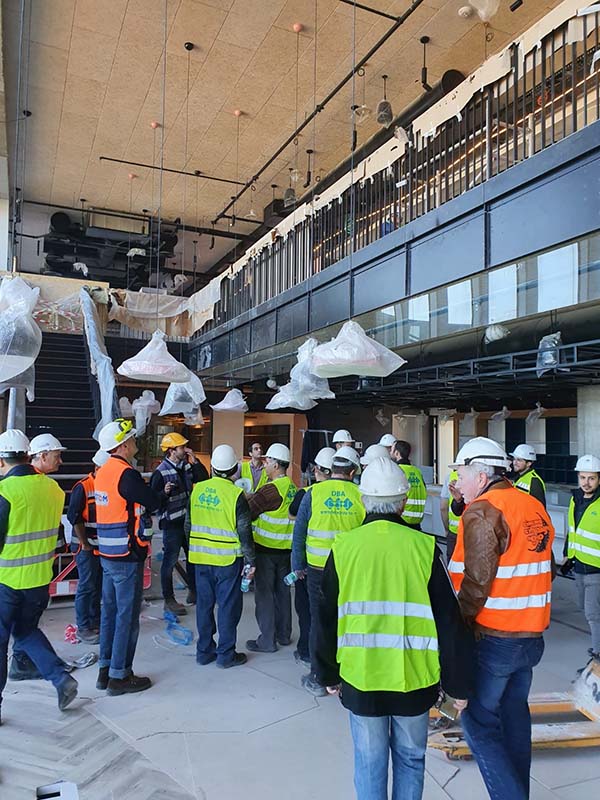 Some
of the selected

projects
New technologies for the purpose of establishing new standards in the electrical facilities planned by the ministry and their integration at the forefront of technological development.
Aviation

& infrastructure
Transportation infrastructures such as airports, electrical infrastructures for high-speed trains as well as electric railways, all of these are part of the company's tasks.
Green electricity generation, planning and construction of electricity generation facilities from solar and wave energy, wind energy and natural gas electricity facilities.