Setting new standards in electrical infrastructure
The experts in building
Electrical Facilities
Because no project is too big
Whether it's for height or space, every type of electrical installation project requires advanced planning methods that have developed over the years from a stable and proven core of knowledge, experience and teamwork. Use of new technologies for the purpose of setting new standards in the electrical facilities planned by the Ministry and their integration in the forefront of the enormous technological development that has occurred in the establishment of complex projects in Israel and around the world in recent years.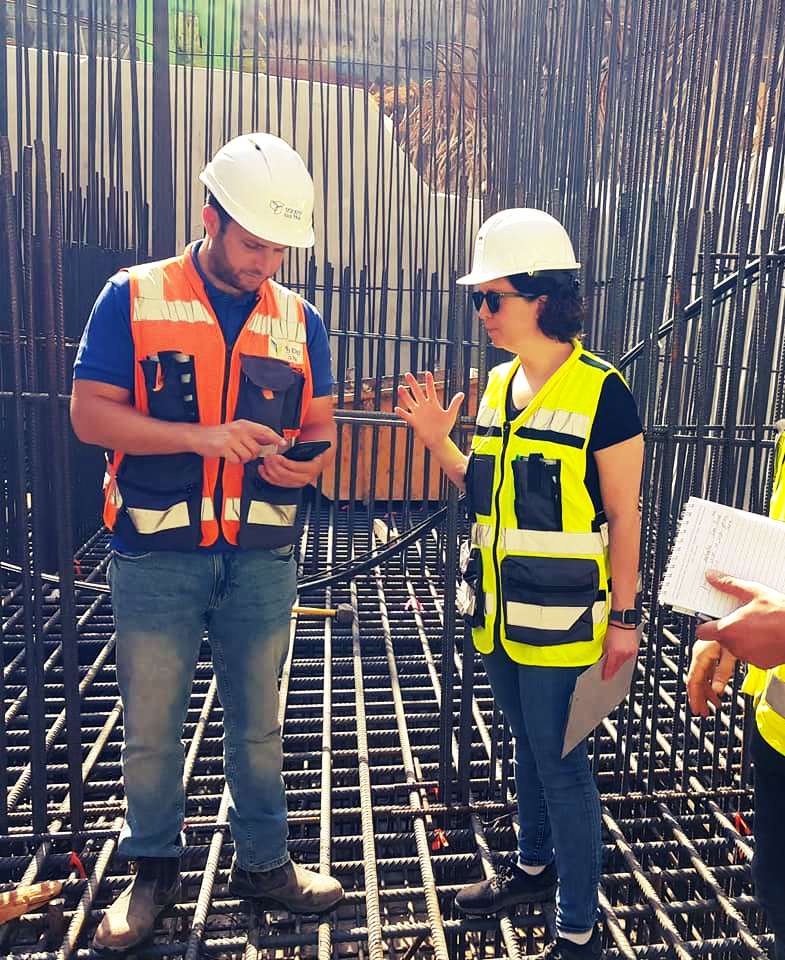 Some
of the selected

projects
Aviation

& infrastructure
Transportation infrastructures such as airports, electrical infrastructures for high-speed trains as well as electric railways, all of these are part of the company's tasks.
Green electricity generation, planning and construction of electricity generation facilities from solar and wave energy, wind energy and natural gas electricity facilities.
Fire detection and security systems, closed circuit television and building control are part of the very low voltage system belt that our office provides