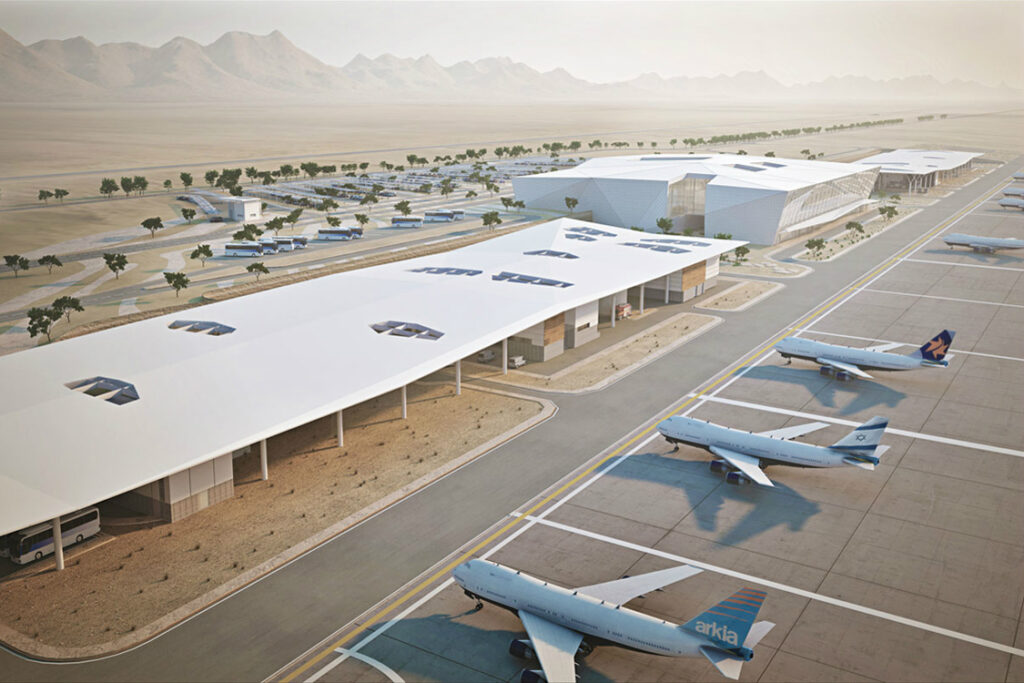 Airports

& infrastructure
Take part in the transportation infrastructures in Israel and around the world
Some of
the selected

projects
SIA Montego Bay, Jamaica - Renovation and expansion of the international airport in Montego Bay, Jamaica - Ashstrom execution in collaboration with MBJ. Our office planned the electricity, building control, fire detection, announcement, lighting
Ilan and Assaf Ramon Tamna Airport - another international airport of the State of Israel for domestic flights and international flights located about 18 km north of Eilat. Our office is planning road lighting, structure control, fire detection, announcement, lighting and runway lighting.
Terminal 3, Air Terminal, Israel - The terminal, where 24 boarding bridges are arranged in three arms (B, C and D), is able to handle more than 10 million passengers per year. The project was designed in collaboration with Black & Veatch, TRA
The railway tunnels to Jerusalem (tunnels 1A) - planning the electrical systems along about 40 km of tunnels for the Tel Aviv-Jerusalem electric railway line.
Operation and control structure of Route 431 including management offices, communication systems, computing, and the control room
An operation and control center that centralizes all the functions related to the control, management and coordination of traffic, transportation (light rail + buses), parking and event management in the metropolitan area of ​​Jerusalem.