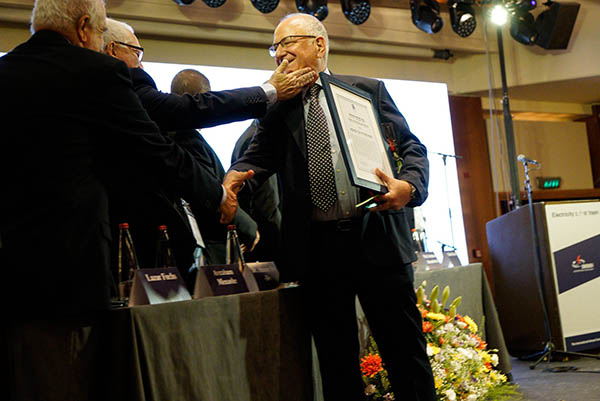 Innovative solutions for every project and every client
Ranked second in the official ranking of Dunn & Bradstreet Israel
Managing engineering

projects for over 40 years
Professionalism, teamwork, adherence to schedules and with the newest tools.
office d. Bar Akiva Consulting Engineers has been engaged in the design of electrical installations, generators, communication, building control, security, fire detection and extinguishing, and announcement since 1979.
The firm's staff consists of professional and highly experienced electrical engineers, electrical planners, qualified CAD technicians and administrative staff.
The services provided by the firm are many and varied, our uniqueness is in the flexibility and innovative capacity of our technical teams to adapt ourselves to each project and provide a solution that will be the spearhead month in almost every field in which we deal.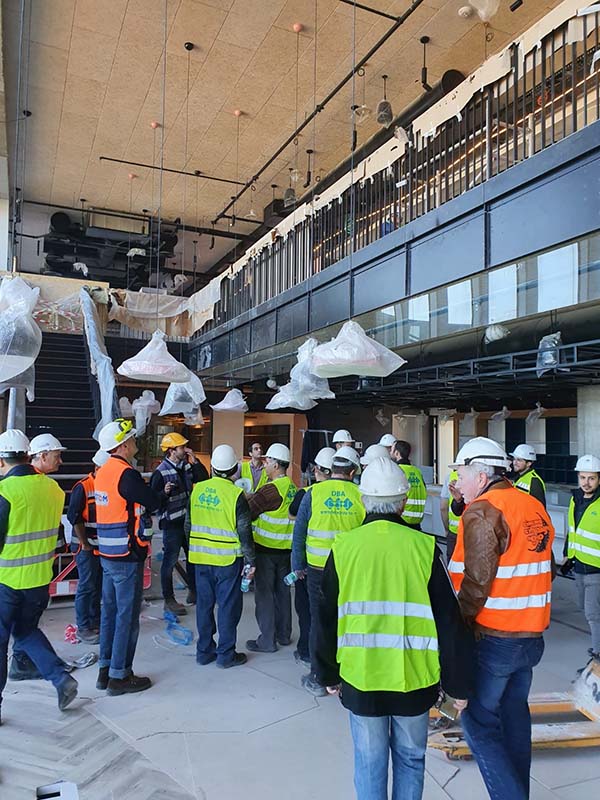 What
services

does the company provide?
New technologies for the purpose of establishing new standards in the electrical facilities planned by the company and their integration at the forefront of technological development.
Aviation

& infrastructure
Transportation infrastructures such as airports, electrical infrastructures for high-speed trains as well as electric railways, all of these are part of the company's tasks.
Green electricity generation, planning and construction of electricity generation facilities from solar and wave energy, wind energy and natural gas electricity facilities.
Fire detection and security systems, closed circuit television and building control are part of the very low voltage system belt that our office provides